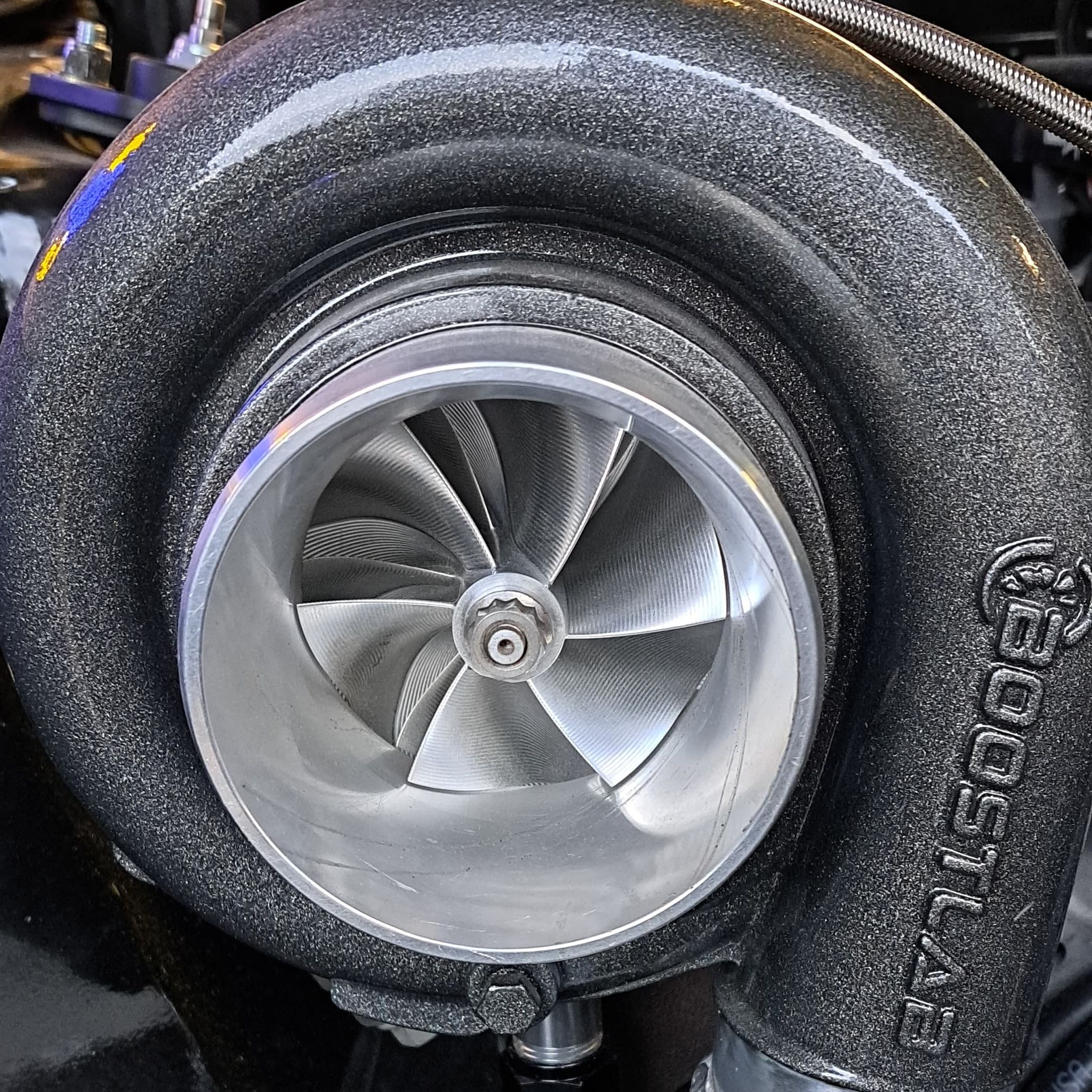 COME SEE US AT SEMA 2022
BOOTH # 25090 in (Performance Hall)
DriftAmerican is proud to be exhibiting at the 2022 SEMA Show! If you're headed to SEMA in Las Vegas next week, come visit us at the Drift American booth in the Performance Hall, Booth # 25090.
Come check out our wild turbo, wide-body, Foxbody Mustang that we will have on display!
The SEMA Show is the premier automotive specialty products trade event in the world. It draws the industry's brightest minds and hottest products to one place, the Las Vegas Convention Center. In addition, the SEMA Show provides attendees with educational seminars, product demonstrations, special events, networking opportunities, and more. The SEMA Show is a trade-only event and not open to the general public.
Official Hashtags #SEMA2022 #DriftAmerican