Although 2020 may be a year to forget, there have been a few events this year that are worth remembering. The 2020 Sturgis Mustang Rally was one of those events. Even though the pandemic had many people concerned, there was still a pretty darn good turnout for the 2020 Mustang Rally. The 6 day rally features car shows, cruises, barrel racing, autocrossing, drag racing and drifiting. Ford Performance photographer Marcus Cervantes was in attendance and captured these awesome images from the Drift Exhibition. Follow him on Instagram!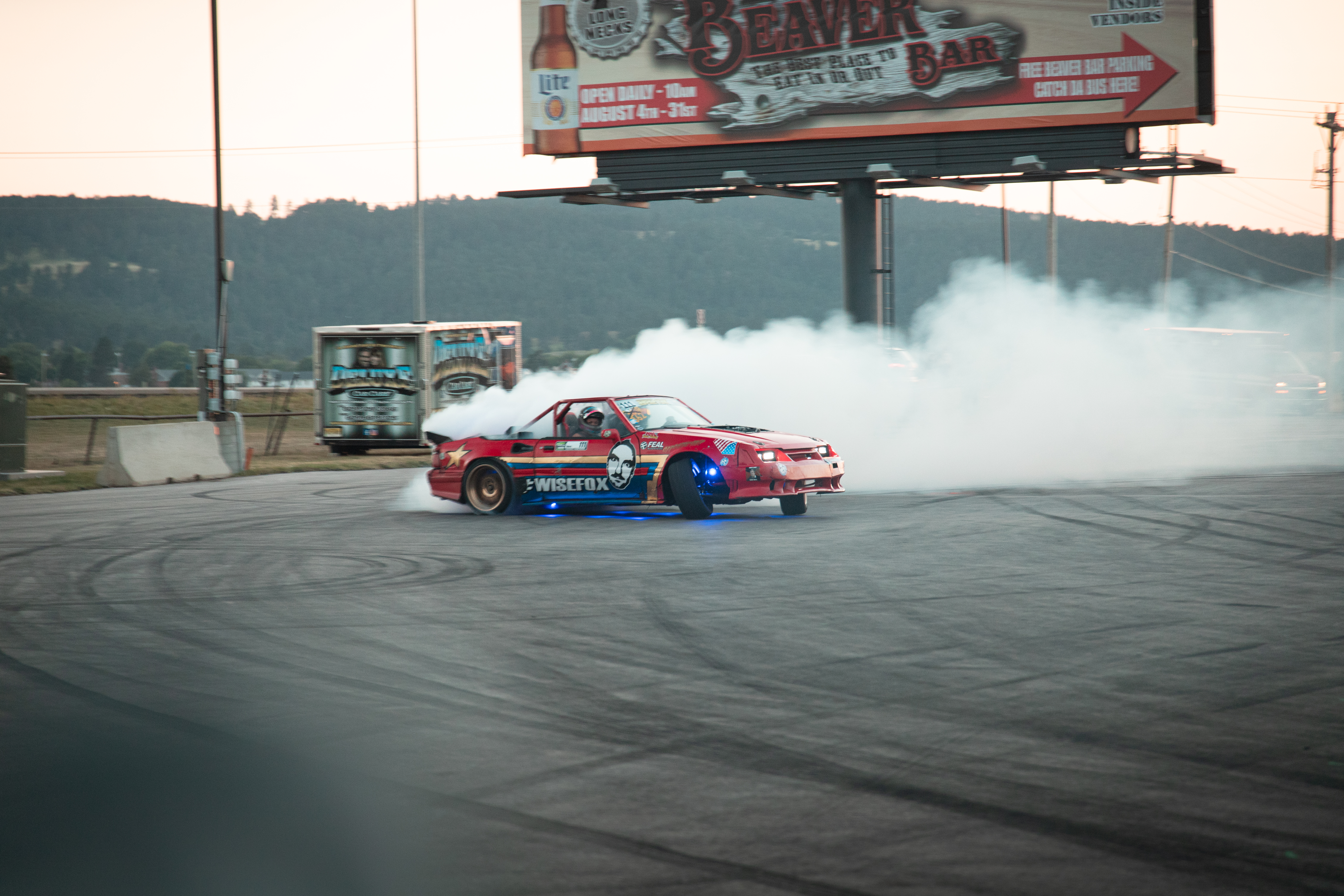 Steve Mass came out swinging with his Supercharged Coyote Swapped Foxbody 'vert!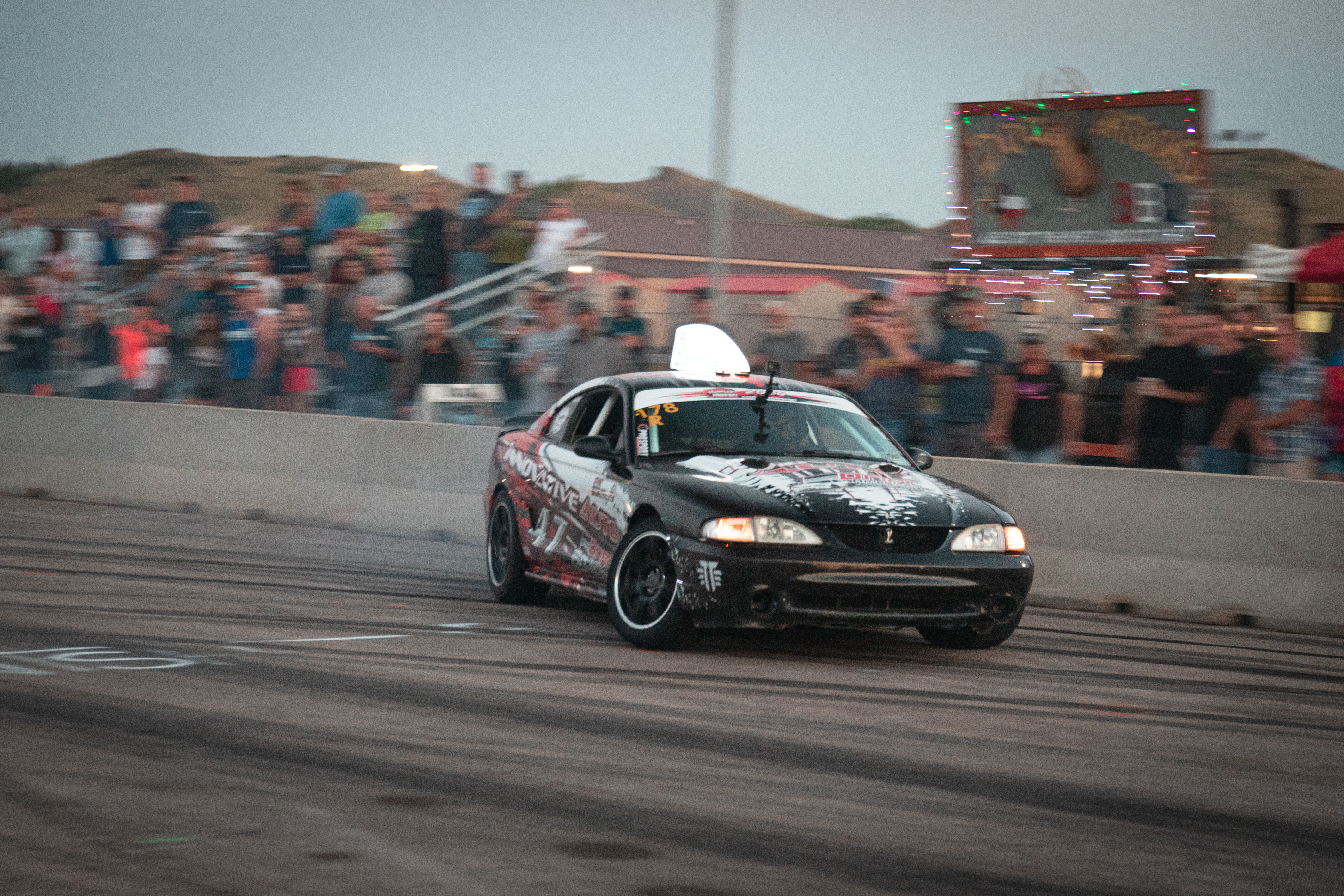 Scott Umbreit kept getting closer and closer to the wall with each run, eventually giving it a nice tap right in front of the fans.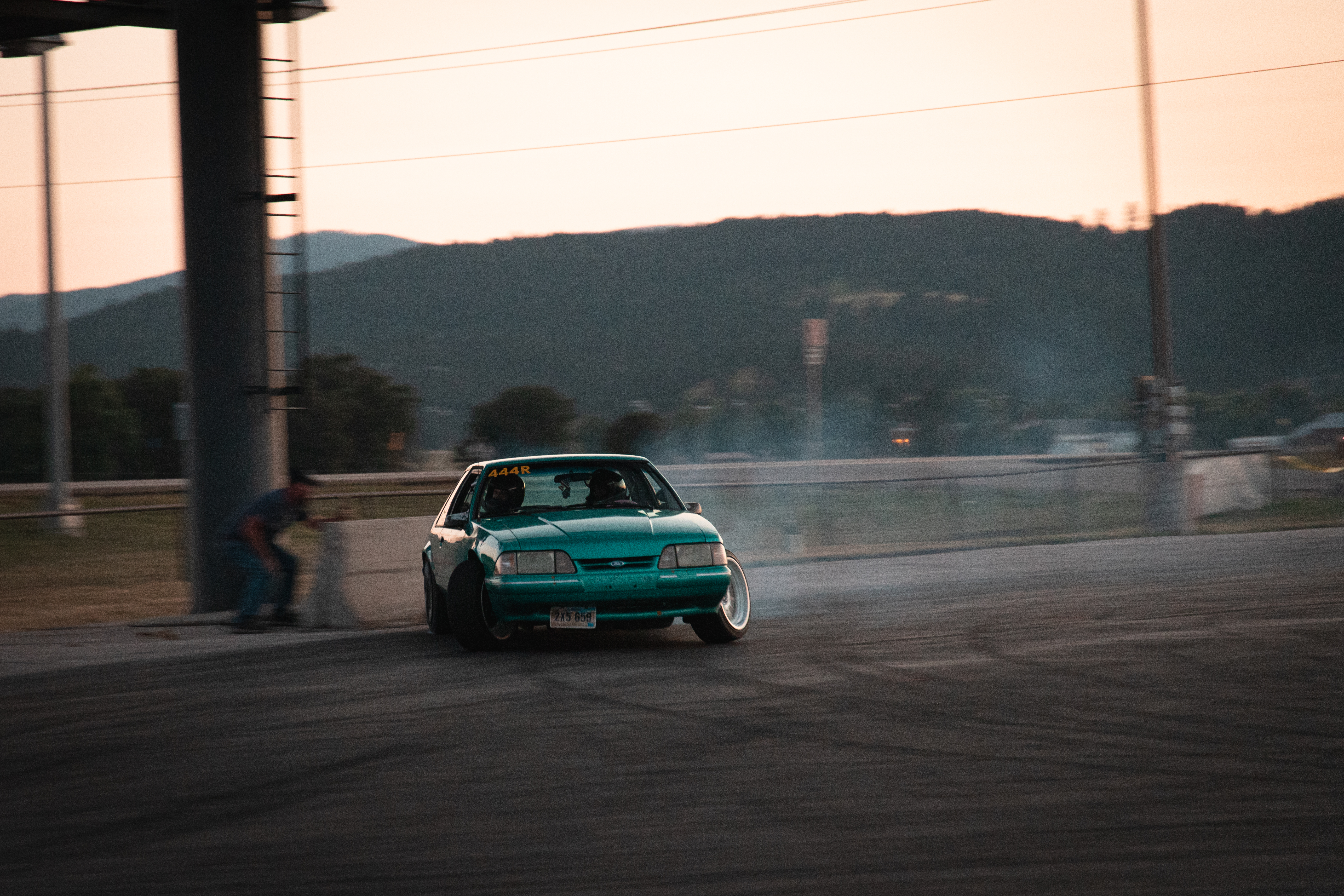 Teegan Herron's 5.0 Calypso Coupe is always a crowd favorite!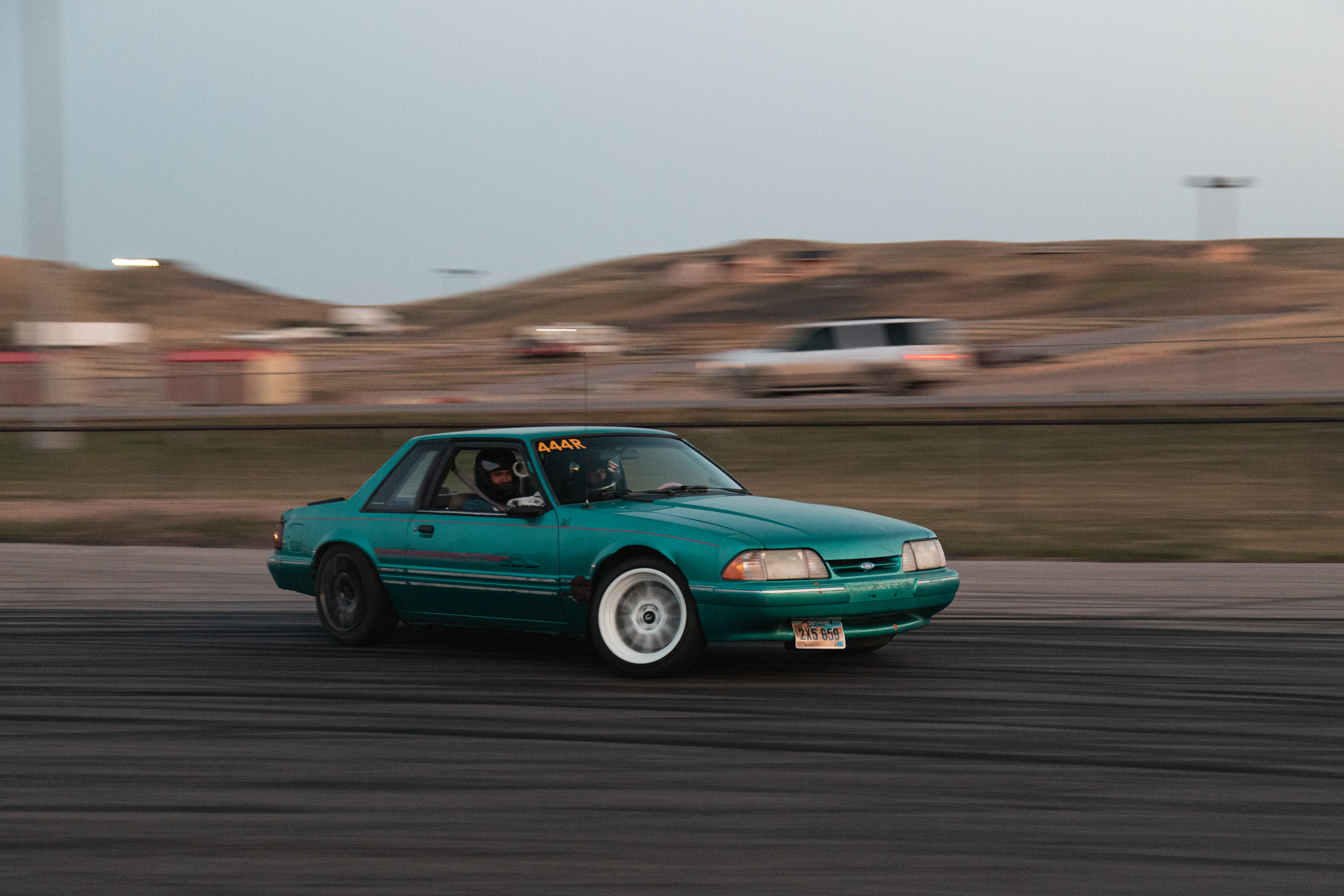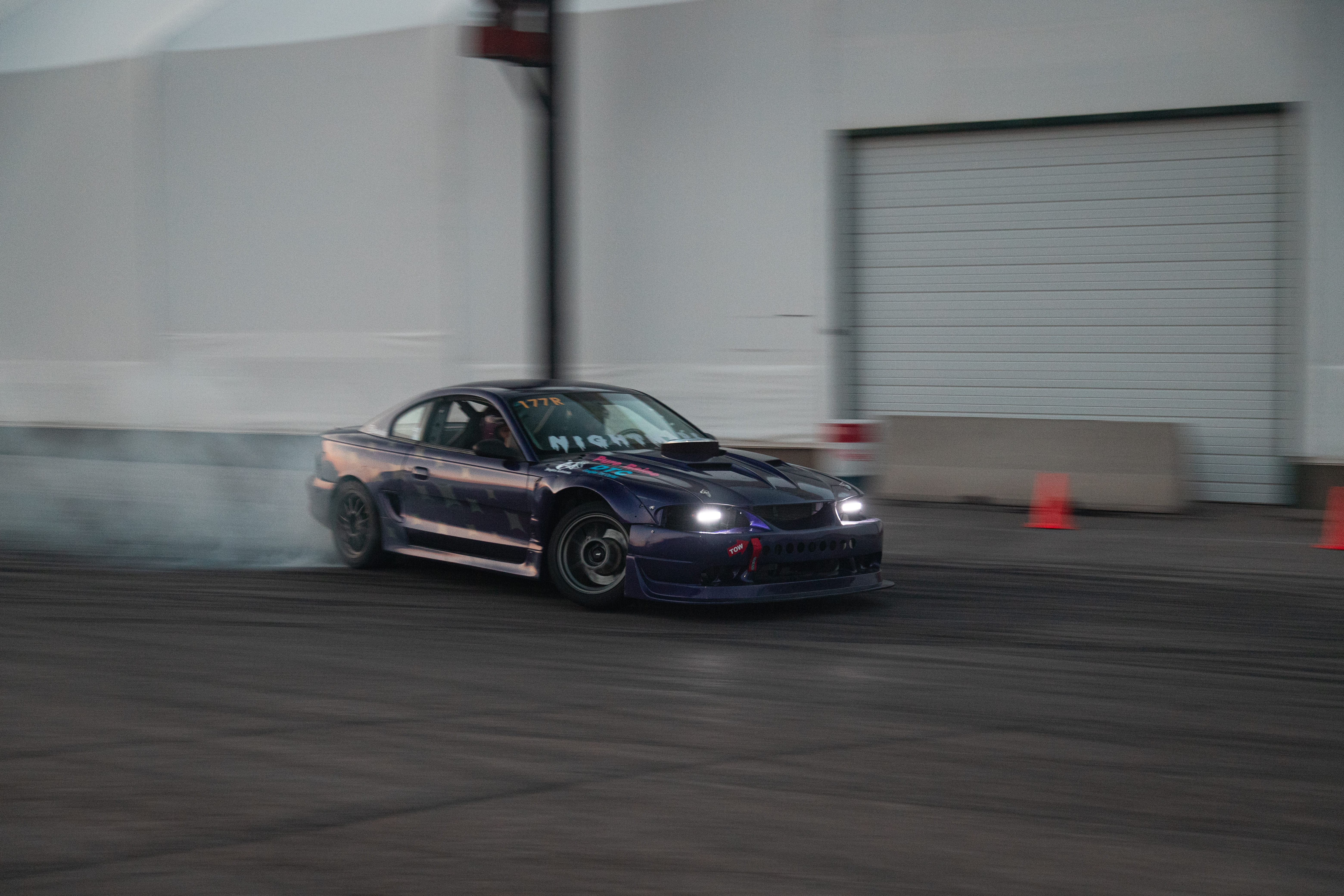 Lantow Woirhaye's 408 Windsor 95 Mustang made lots of smoke and put on a great show!