Drift American is excited to now offer Power by The Hour Performance products! The team at PBH based in West Palm Beach, FL are Coyote, Godzilla (7.3), 6R80 and 10R80 specialists. They develop products that make swapping your Mustang, Ford or other vehicle much easier. Their most popular products include their Coyote swap Speed Drives, engine management systems/ power control packs, cooling systems and components, power steering components, A/c components, and much more.
We are in the process of adding their parts to our website, please check back for more parts as they will be continuously added as time goes on. In the mean time, if you are wanting to order an item that's not on the site, please Contact us.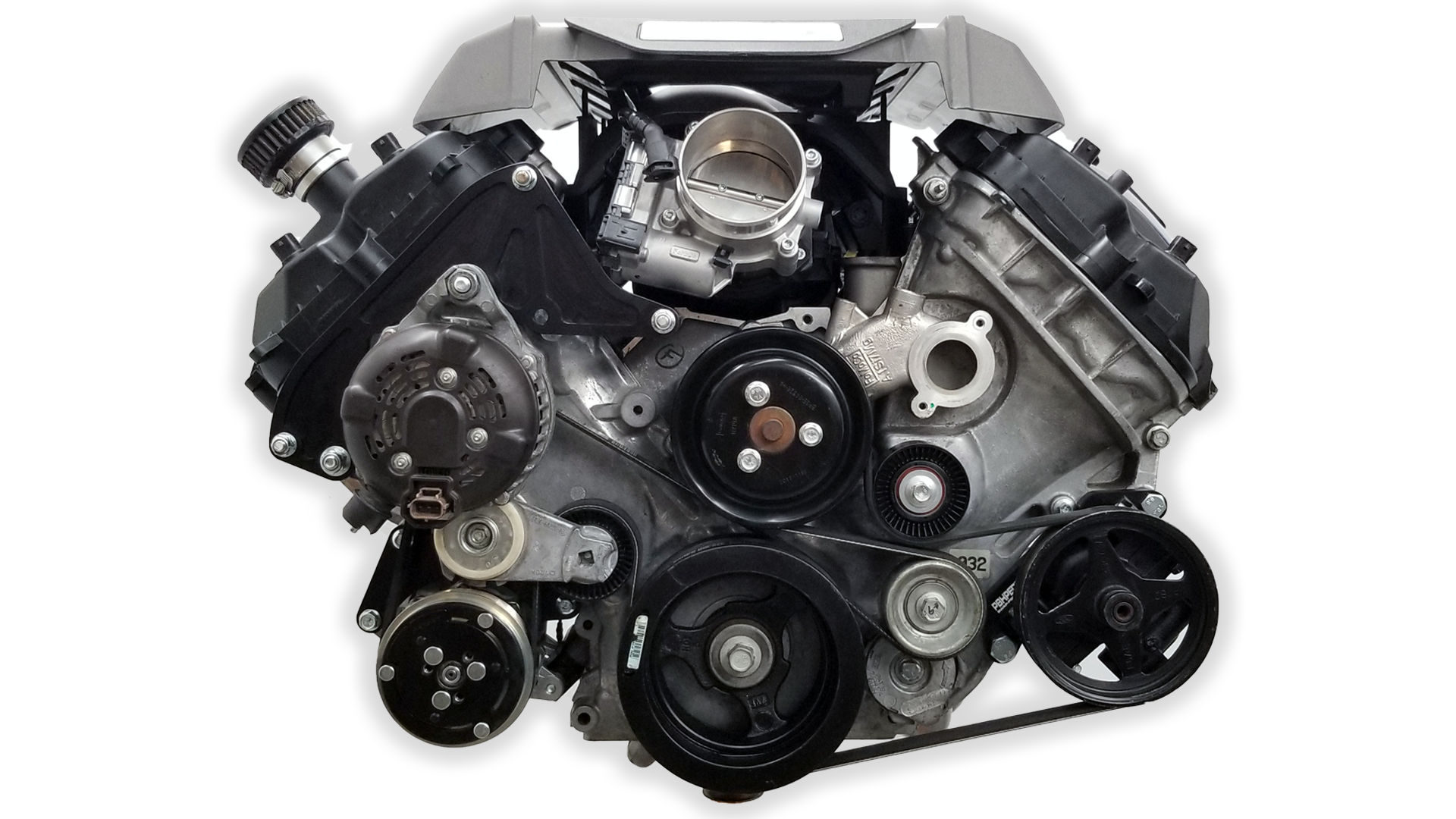 PBH Speed Drive installed on the front of a Coyote Engine.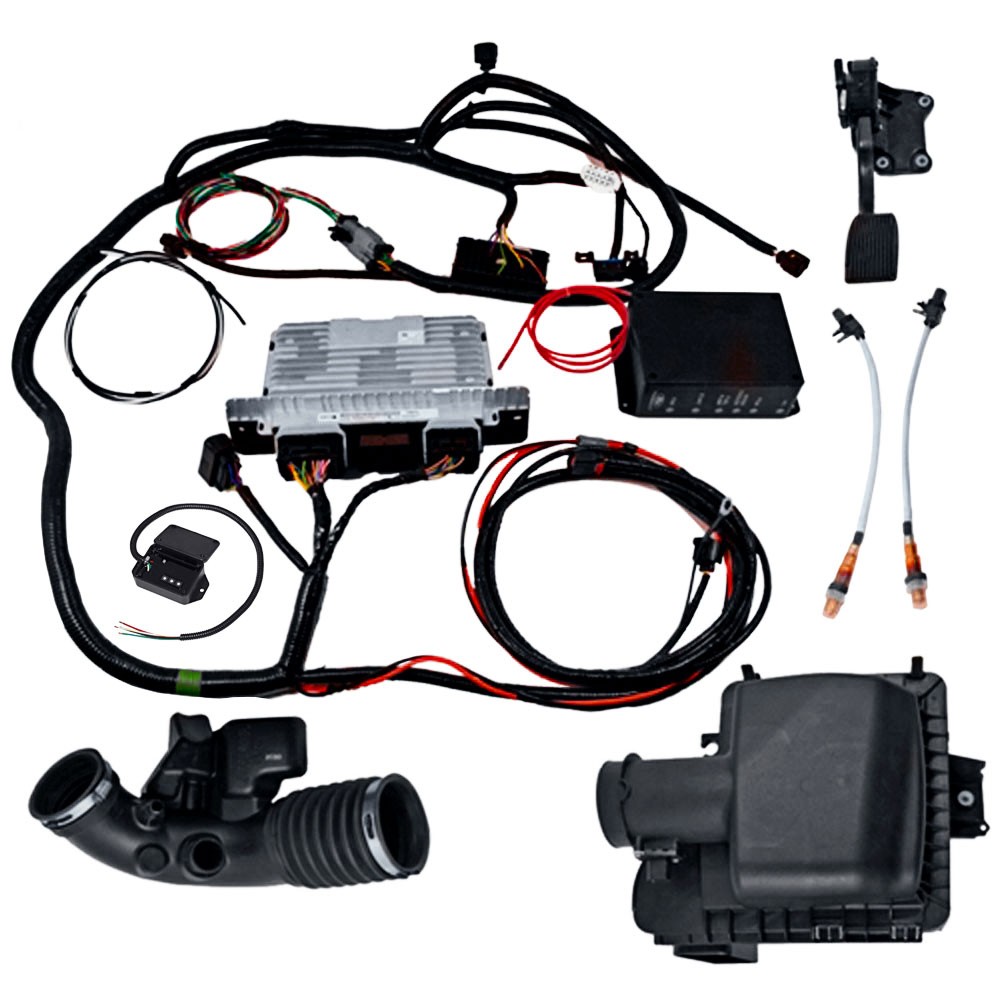 Ford Performance Control Packs are available for Gen 1, 2 and 3 Coyote engines, both F150 and Mustang, Manual and Automatic.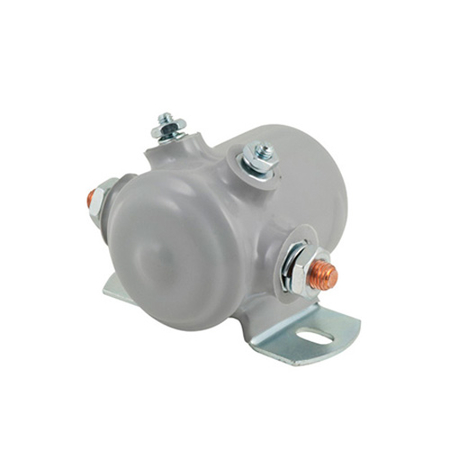 This continuous duty solenoid switch is an ideal upgrade for factory cooling fan applications that are typically in harsh (i.e drifting) or wet environments. If you are using a factory/OEM style cooling fan, using this Continuous Duty Solenoid will help keep your 40amp relays alive.